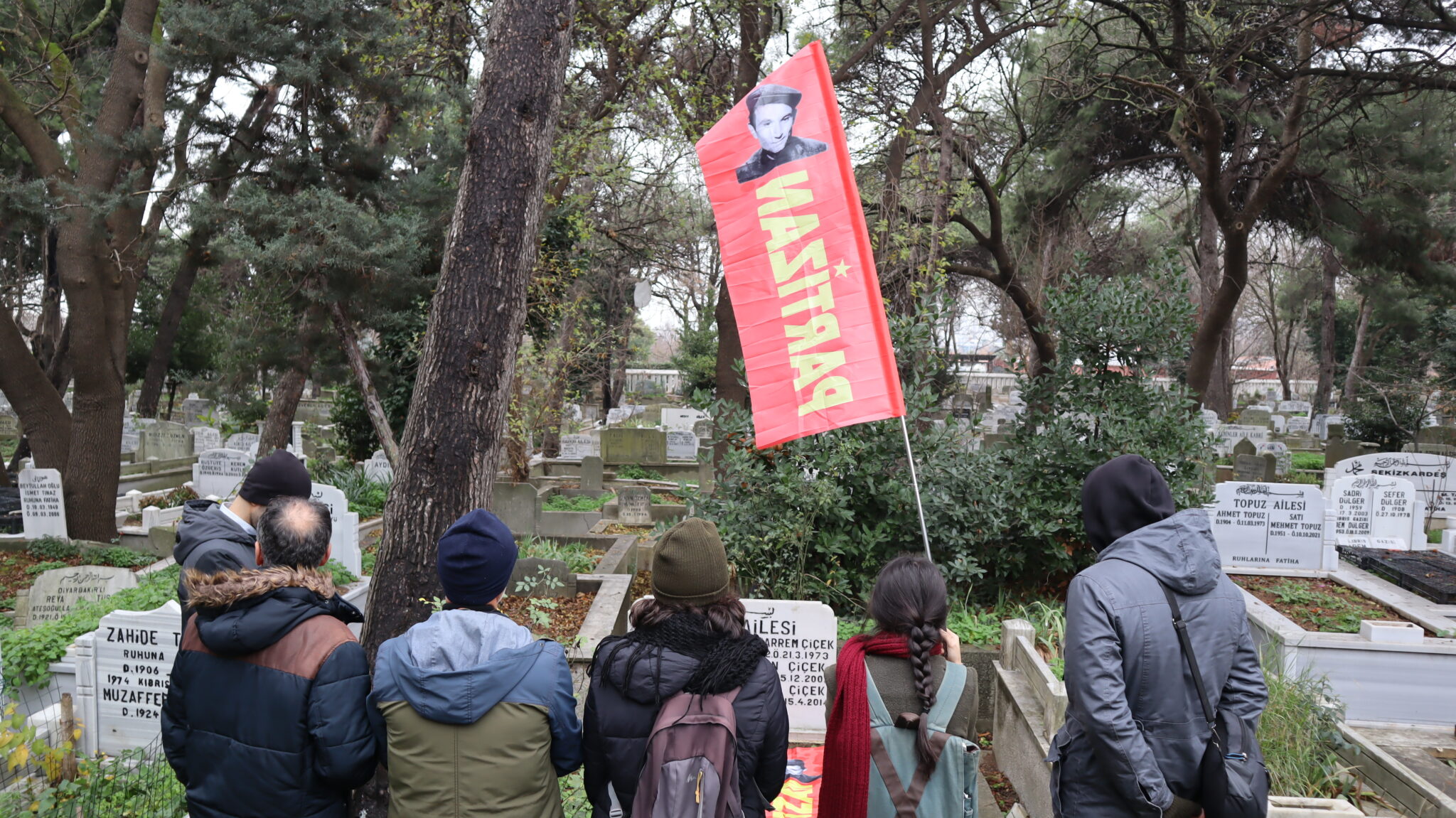 In Istanbul and Dersim, Partizan comrades commemorated several comrades who gave their lives in the struggle for the revolution in Turkey as part of the Week of Commemoration of the Martyrs of the Party and the Revolution. In Istanbul, the graves of Ahmet Muharrem Çiçek, Mehmet Zeki Şerit and Cemil Oka, who were cadres of the party, were visited at Istanbul Topkapı Cemetery. At the grave of Ahmet Muharrem Çiçek, a speech was made on behalf of Partizan. The speech said:
"We are in a time when it is very important to continue their struggles. We know that we are in a period when the enemy is multiplying its attacks on the revolutionary-democratic struggles from all sides, and thus we are in a period of retrogression on the revolutionary front. But despite all this, we are also experiencing a period in which the class struggle is full of possibilities, struggles and resistances. In such a process, we commemorate with all our revolutionary feelings Ahmet Muharrem Çiçek, who did not break and surrender his weapon to the enemy, whose consciousness against the enemy was so clear and who showed his commitment to the people of this consciousness. We not only have the responsibility to pass on the thoughts of our comrades, but also to apply their thoughts in life and practice. Our task today is to take up the struggle boldly, courageously and fearlessly. We reaffirm that we will continue their ideals and struggle."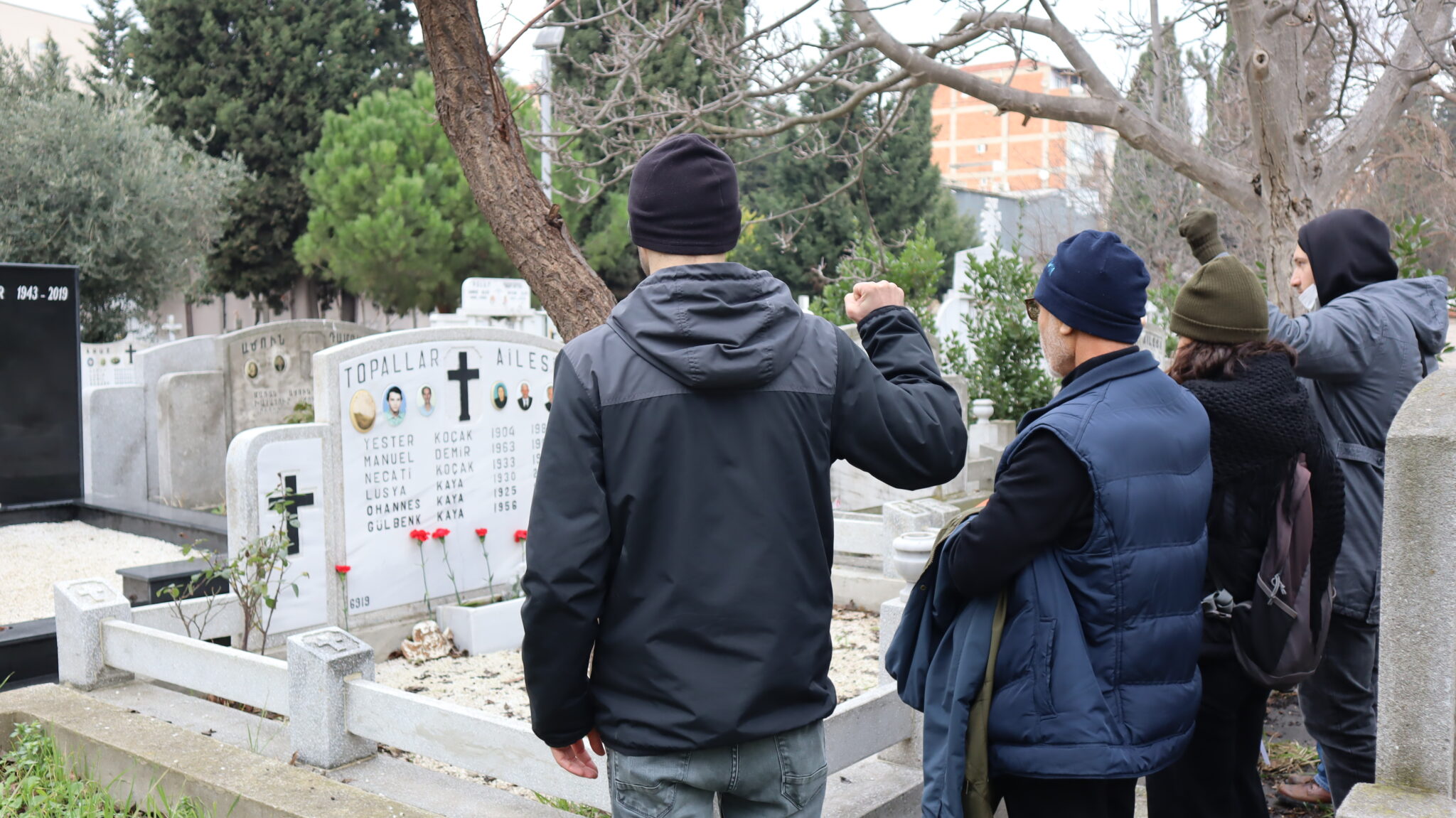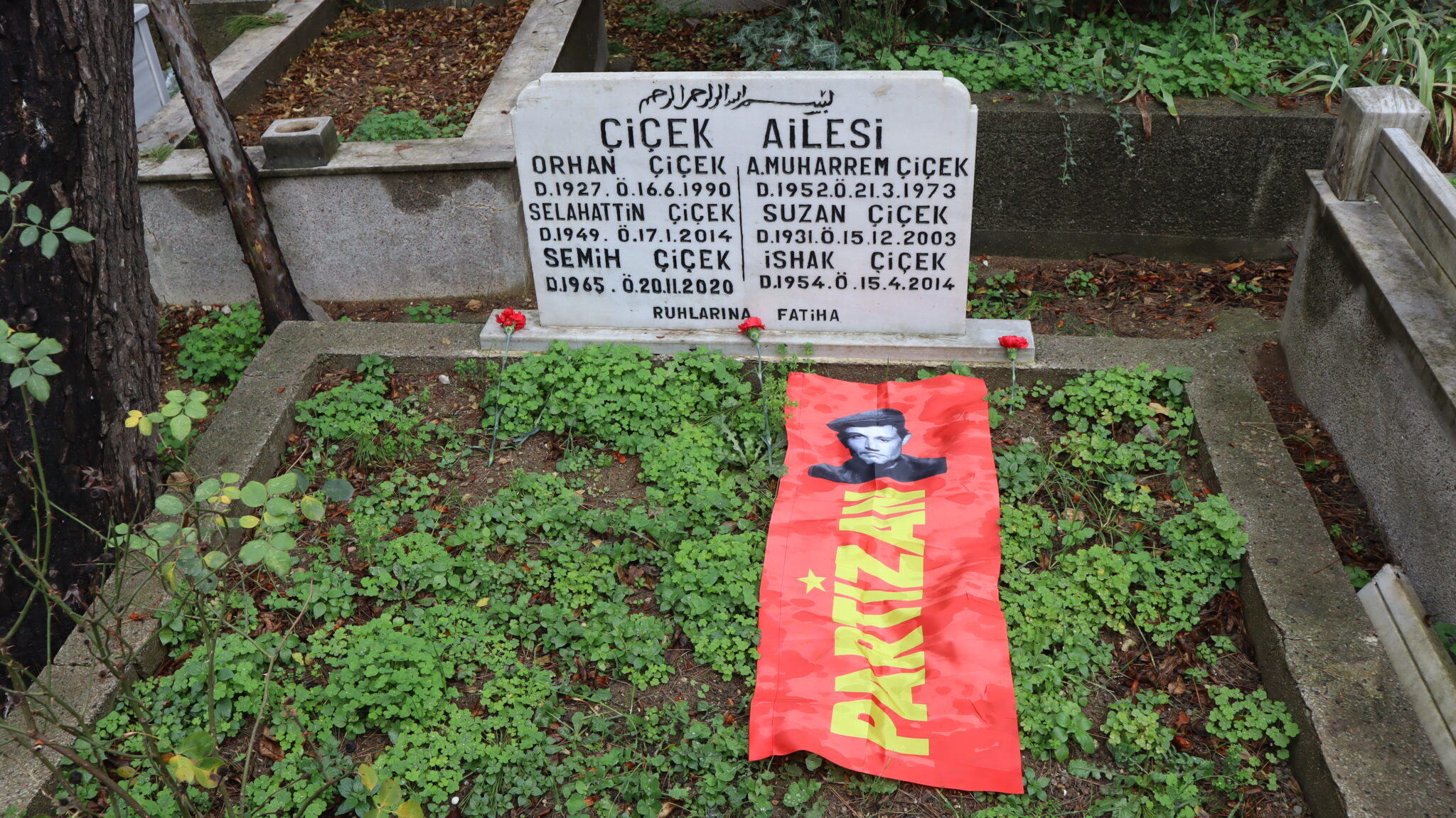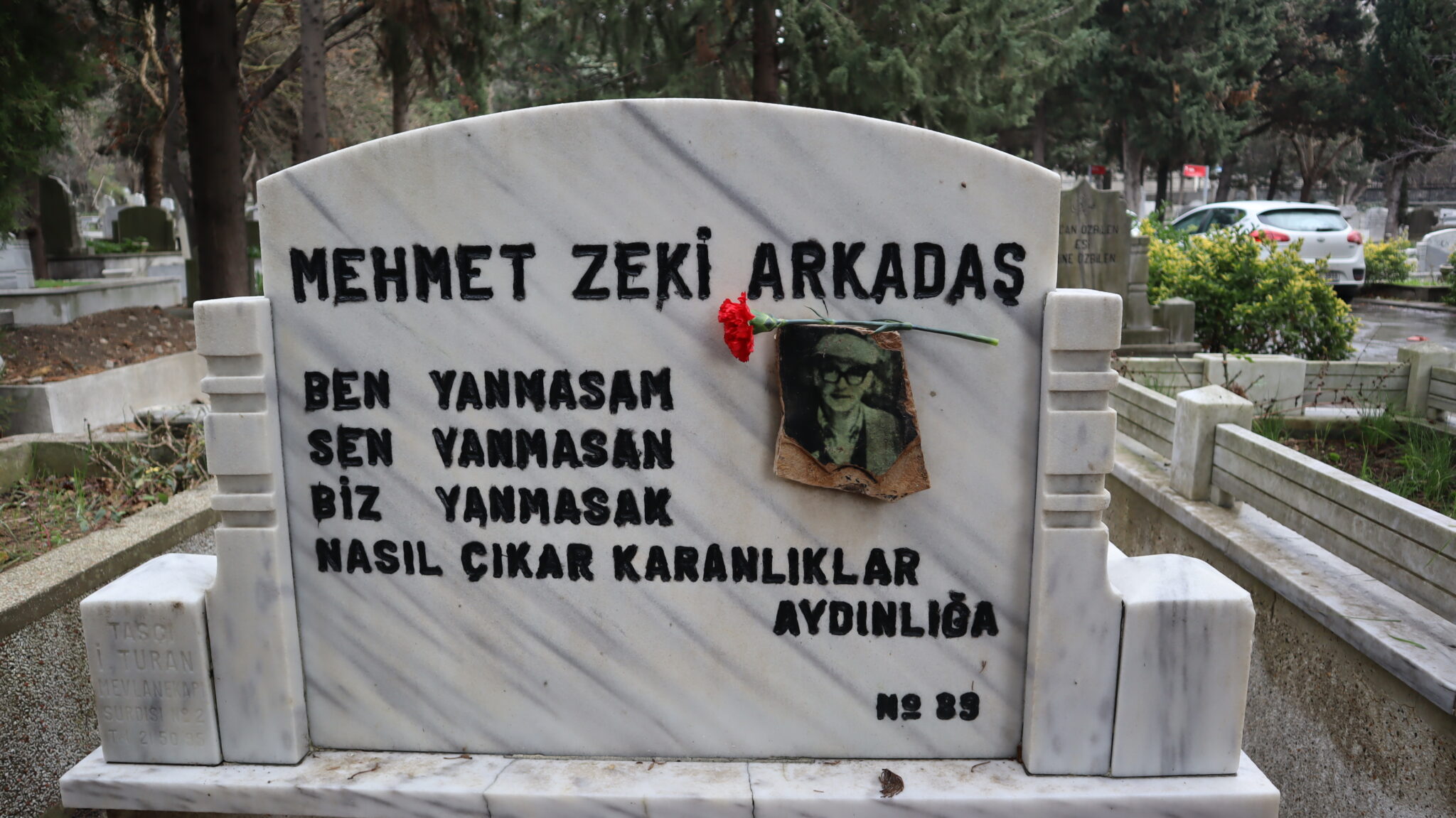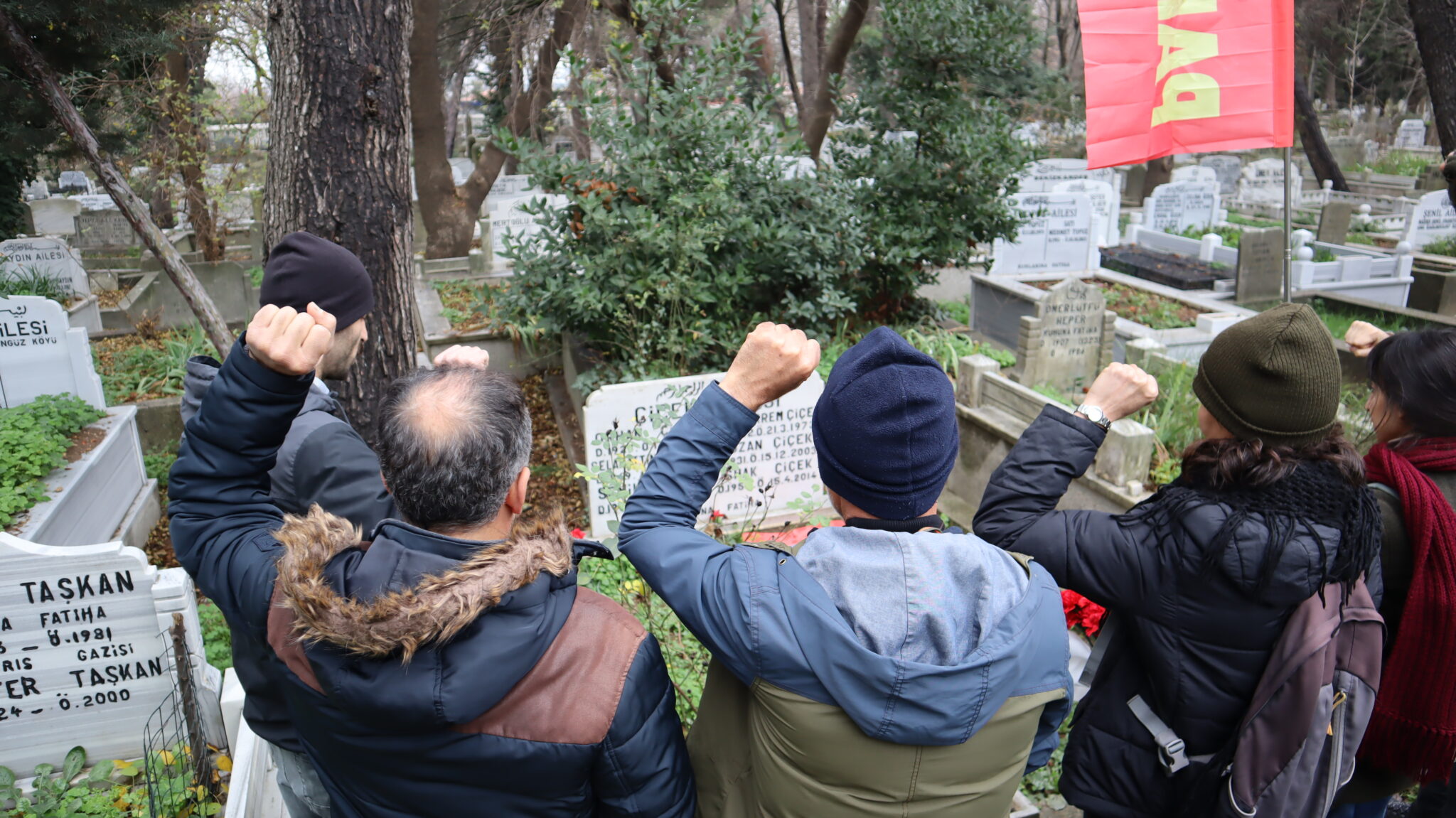 In Dersim, graves and family visits were organised in Elazığ. The graves of Kazım Çelik and Müslüm Emre, the 3rd general secretary of the party, Ali Haydar Yıldız, the first martyr of the party in Huseynik village and Murat Tekgöz in Gülmez cemetery were visited in Elazığ Asri cemetery. After the grave visits, the families of Aziz Süer, Ersin Erel, Murat Tekgöz, Hatayi Balcı, Halil and Nuray Laço were also visited.